Best American Movers Inc
Best Philadelphia Local Movers
Best Philadelphia Long Distance Moving Companies
BOX it & Move It With Local Full Service Philadelphia Moving Company
Moving to new home? relocating your business to another destination? Moving locally or across the country? Best American Movers Inc. have got you covered with our Philadelphia local movers!
As one of the leading professional movers in the industry, we offer optimum quality moving services at the best market prices. Our highly qualified customer service representatives are available 24/7 to help you move anywhere, any time. The moving company comprises an efficient team that guarantees efficacy every step of the way, making sure your move is completed in a timely manner.
Professional Movers Philadelphia
If you're looking for commercial movers or van lines, American Movers may be the best option. That's due to our proven track record of residential moves and corporate relocation. Plus, we offer competitive prices, a free moving quote, and a stress-free experience.
We offer everything needed for American moving – a full range of services to assist you in moving your home, office or relocating across a longer distance. Our philosophy is simple: tell us what you need and we will make it happen.
Why Choose Us For Your Upcoming Local Or Long Distance Move In Philadelphia
Perfect timing
Always extra careful
Satisfaction guaranteed
What Makes Us the Best Moving Company In Philadelphia
American Movers and Storage offers a full suite of moving services. If you're looking for van lines that offer packing services, storage services or can carry your specialty items, you can rely on American Movers and Storage.
Get a free quote: Contact us for local and long distance moves.
Philadelphia Local Moving Services
No matter if you're moving across the street or far across the city, you can rely on our moving and storage services to move to the new location. We take great care of your belongings and adhere to your specific needs, everything to make your next move a successful move.
Long Distance Moving Services
Typically, long distances moves are relocations outside the state, but any travel measuring 100 miles or longer comes under this definition. We have skilled professionals to take care of your long distance move, and can even go the extra mile to make our customers happy.
Over the years, we've served businesses and residential customers with the same professionalism, hence, one of the best moving companies around. Just tell us your destination we'll devise a smooth moving process for you.
What Makes Us Different from Other Philadelphia Moving Companies
Remember, we're not an ordinary moving company. Our company has been registered on FMCSA to ensure we're accountable for any damages as a result of mishandling or negligence.
Our trained professionals have worked on numerous sites, from a small apartment to large corporate buildings. Besides furniture, appliances, clothes and other home accessories, our elite team has the experience of moving scientific equipment, machines, and anything movable.
It is the company's policy to hire experienced laborers, and provide you with an insured workforce. It is important especially during interstate moves.
The moving company prioritizes satisfaction over anything. This is why when you make a call from an automated telephone dialing technology, fill out the form, reach us in person, we provide you with an irresistible offer, thanks to our market research and a countrywide network of moving trucks and trailers.
Safe and Secure Country-wide Moves
Unlike most moving companies, we offer insurance for your belongings. You can choose the right package according to your requirements.
What You Should Know: Moving Tips
Whether you're looking for van lines for interstate moves or a local moving company, follow these tips:
Don't hire any moving company without ensuring they have the license or certification. That's especially true for long distance moving.
Professional American movers offer a plethora of moving services so choose them according to your specific requirements. That'll keep your moving costs down.
If you contact a professional moving company and get a free quote over the phone, this doesn't make amount to a contract. Always request for the written estimate, no matter residential or commercial move.
See if you get can get their storage services, because there may be some unnecessary furniture or stuff to store, even temporarily.
See if you can get free packing supplies – or complete packing services. This will make your life a lot easier.
Best moving companies always listen to their customers, because customer satisfaction is a cornerstone for their business growth. So, always ensure they care about you.
Be very specific about the moving date, and time. Professional movers always keep in touch via phone calls or SMS text messages.
Tell Us What You Need and We Will Make It Happen!
American Movers offer a full range of services to efficiently assist you in home, office, or corporate relocation across a longer distance. We offer a superior service quality at the best market prices! Our highly qualified customer service representatives are available 24/7 to help you move anywhere, any time!
See How We Do It
American Movers & Storage company follows these four steps:
Why working with professional movers a safe deal?
Professional moving companies are registered companies more often than not. This means they're accountable to any wrong doings. At the same time, they have to maintain a good reputation to get a genuinely positive customer feedback. So, they tend to go extra yard in keeping their customers happy.
How can I shortlist the right moving companies?
There are many different approaches, however, you can follow these points to shortlist the right company:
Visit the website of at least 5 moving companies
Take a look at their services and the options they're offering (insurance, advanced loading equipment)
Ensure their testimonials come from valid customers
Discuss with your friends or read reviews from other customers on independent forums
Evaluate their moving charges
Does American moving company offer commercial moving services?
Yes, we have well-trained staff for commercial moving services and we have served a wide range of corporate businesses as well.
How listing on Better Business Bureau go in customers' favor?
BBB listing works like a certificate for any business. Where it elevates the business reputation, it also gives customers a genuine platform to register their acknowledgements and disappointments. A good BBB rating means a lot for moving businesses, while a bad BBB review is a dent no one wants.
What type of packing services does American Movers offer?
We offer all types of packing services:
Normal packing for common household belongings
Fragile packing
Furniture packing
Special packing; for technology-related, musical or scientific equipment
What is the purpose of free moving quote? Is free estimate a binding?
A free moving quote is just an estimate based on the data you provided. The purpose is to give you the closest idea of all the moving costs. You can add or less services according to your budget. A free is just a proposal. If you like it, you can let us visit the location to give you the exact estimate. Once you have the written estimate and give your consent, it's a deal.
Can I use your storage facilities - and for how long?
As the name suggests, American Moving and Storage offers top-notch storage services too. You can leave the stuff with us that won't be accompanying you to the end point – and claim it later as per your convenience.
Be it an office equipment, a piece of furniture, commercial signboard or others, we ensure safety and security of everything. The sole purpose is to make it as stress-free for you as we could.
Feel free to connect with us and we will be glad to assist you.
Testimonials
Our Satisfied Customers Say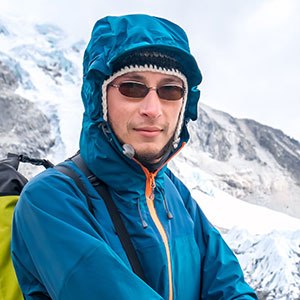 Rene Hamilton
My family had a great experience with American Movers & Storage. It was quick and easy. Most of all it was a relieve that the service was hassle-free…we all know how complicated it can sometimes be. Thanks guys.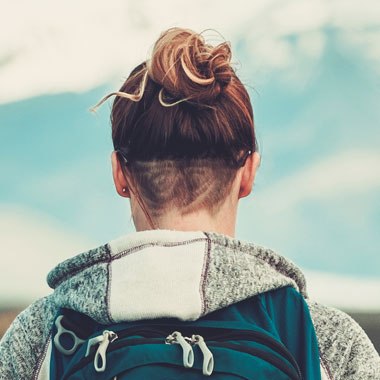 Sammy O'Connell
Five stars to the American Movers & Storage team. I moved from Idaho to San Francisco and I have to be honest I was pretty nervous about the whole thing. I was worried my items wouldn't get there on time or be damaged...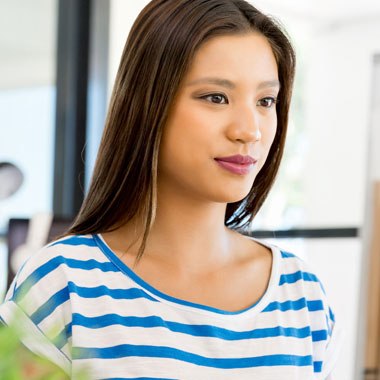 Nadia Robinson
Thanks to American Movers & Storage, the move was seamless. Everything went smoothly and nothing bad to say.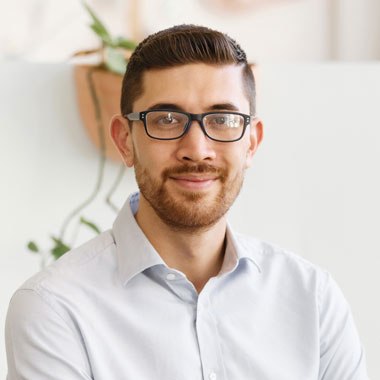 Drew Summers
When I needed to relocate my business, I called a few places to shop around. American Movers & Storage definitely had the best prices. Awesome service, awesome prices. Will call them back if need be. Thanks!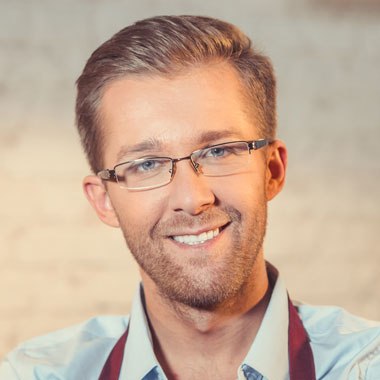 Charles Corrderio
I recommend American Movers & Storage to anyone I come across that needs movers. It is already stressful enough to move, you certainly want a team that is diligent enough to move your belongings with good care.