Our Satisfied Customers Say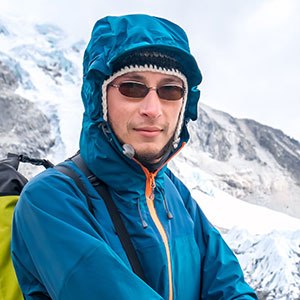 My family had a great experience with American Movers & Storage. It was quick and easy. Most of all it was a relieve that the service was hassle-free…we all know how complicated it can sometimes be. Thanks guys.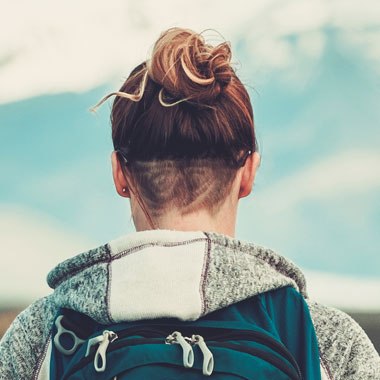 Would definitely recommend.
Five stars to the American Movers & Storage team. I moved from Idaho to San Francisco and I have to be honest I was pretty nervous about the whole thing. I was worried my items wouldn't get there on time or be damaged, but thankfully it was the complete opposite. The team at American Movers & Storage was so responsive and always there to answer my questions. I got to my new location and they were already waiting to unload the truck. The movers crew was so kind and very efficient. Thanks guys, a job certainly well done!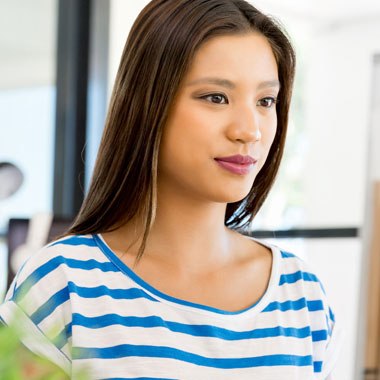 Thanks to American Movers & Storage, the move was seamless. Everything went smoothly and nothing bad to say.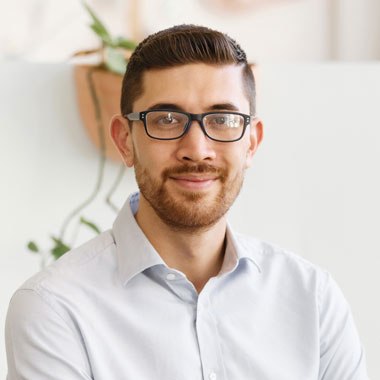 When I needed to relocate my business, I called a few places to shop around. American Movers & Storage definitely had the best prices. Awesome service, awesome prices. Will call them back if need be. Thanks!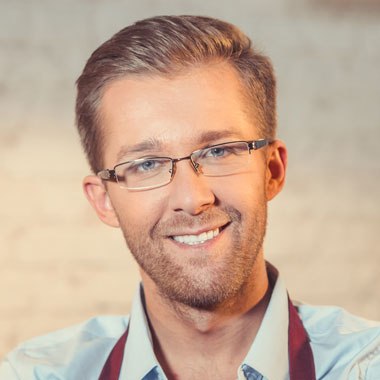 I recommend American Movers & Storage to anyone I come across that needs movers. It is already stressful enough to move, you certainly want a team that is diligent enough to move your belongings with good care. I have had a really bad experience with another company, but American Movers & Storage was perfect from beginning to end.
Tell us what you need and we will make it happen.
We offer a full range of services to assist you in moving your home, office or relocating across a longer distance. We offer a superior service quality at the best market prices! Our highly qualified customer service representatives are available 24/7 to help you move anywhere, any time!